Product Details
➖ Information ➖

◾️ Category: Women Clothing
◾️ Gender: Women, Girl
◾️ Item Type: Top
◾️ Size: Free (Fit Size 32A/70A - 36C/80C)
◾️ Color: Black, Brown, and Grey
◾️ Material: Polyester and spandex.
---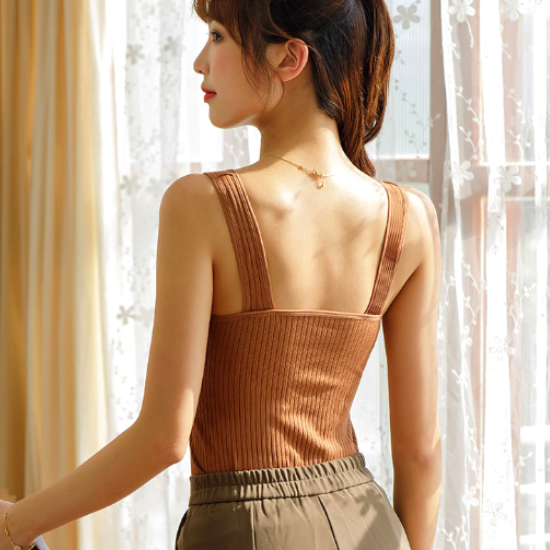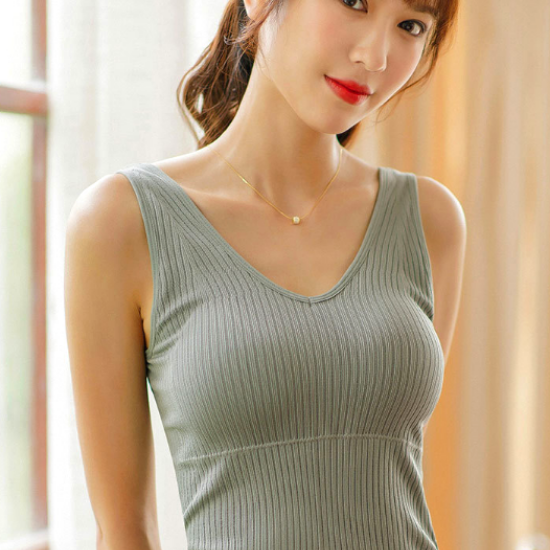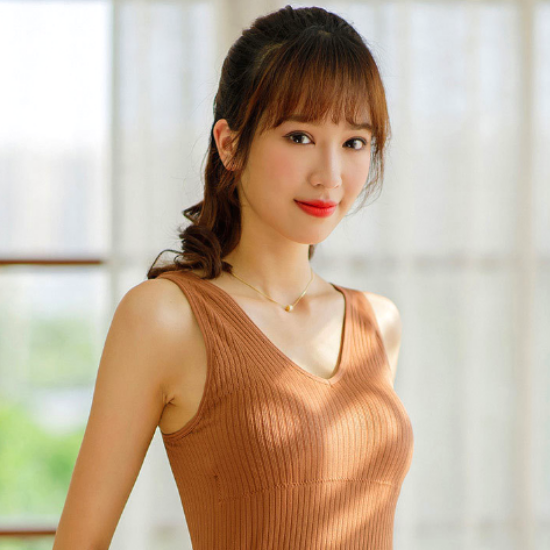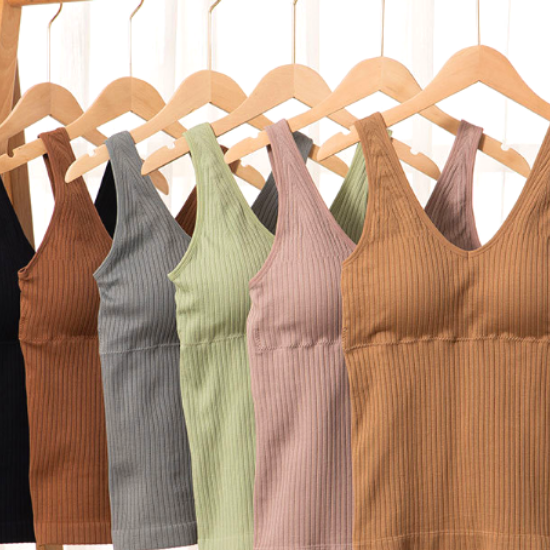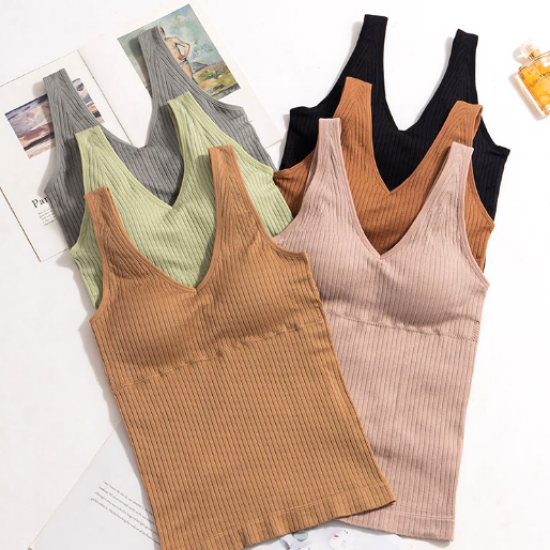 Question & Answer
◾️ How to place payment for my order?
Payment can be placed by using the payment gateway as provided, and it's available for Bank Deposit methods such as cash deposit and fund transfer.
◾️ How to contact customer service for more information?
Yes, message us if you have any inquiries. Click here
◾️ How long to confirm my order payment?
It takes around 24hours to confirm and our team will update you by using Whatsapp.